Seatback pockets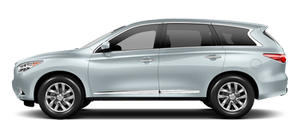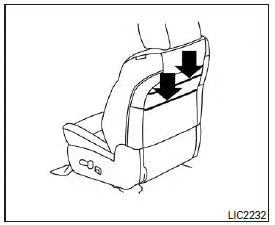 SEATBACK POCKETS
There are two seatback pockets located on the back of the driver and passenger seats. The pockets can be used to store maps.
See also:
Engine cooling system
The engine cooling system is filled at the factory with a pre-diluted mixture of 50% Genuine NISSAN Long Life Antifreeze/Coolant (blue) and 50% water to provide yearround anti-freeze and coolant prote ...
Initialize entry/exit function
If the battery cable is disconnected, or if the fuse opens, the entry/exit function will not work though this function was set on before. In such a case, after connecting the battery or replacing with ...
Brake booster
Check the brake booster function as follows: 1. With the engine off, depress and release the foot brake pedal more than 20 times. When the foot brake pedal movement (distance of travel) rema ...