Emission control information label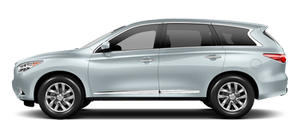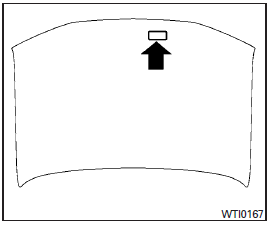 The emission control information label is attached to the underside of the hood as shown.
See also:
Commands List
Phone Commands: Navigation Commands: Information Commands: Audio Commands: Help Commands: General Commands: ...
The Inside
Small but well-appointed, the cabin works well for one or two adults; four will find it cramped. The front seats are exceptionally comfortable — and I'm always ready to carp about the slightest se ...
Seating & Cargo
Four of the M's five seats offer ample legroom and headroom, but the bulky floor hump in back means a fifth passenger has to share foot room. The front seats have standard 10-way power adjustments ...