Activating Standard Mode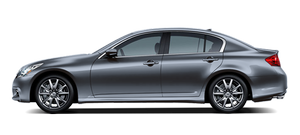 When the Alternate Command Mode is active, perform the following steps to switch to the Standard Mode.
1. Push the SETTING button on the instrument panel.
2. Select the "Others" key.
3. Select the "Voice Recognition" key.
4. Select the "Alternate Command Mode" key.
5. The indicator turns off and the Standard Mode activates.