Voice Recognition System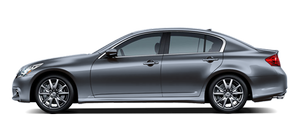 You can also use the Bluetooth® handsfree phone system with Voice Recognition System.
INFO
• The available voice commands are only applicable to the relevant language set in the LANGUAGE setting screen. (See "How to use SETTING button".) . If the vehicle is in motion, some commands may not be available so full attention may be given to vehicle operation.